About us
We are a family company founded in 1992.
Through our work over the years we made it to the very top in our market, with the aim of expanding even further and improving service quality.
We are improving the systematic care for health safety of our products.
We promote awareness of the importance of quality and safety of products.
In order to achieve the set objectives, we pay special attention to acquisition and transfer of knowledge within the company. In addition, we constantly improve our business and management techniques to the satisfaction of all users of our products.
60+ Products of our own brand Natura
70+ Products sold in bulk
100+ Processed private brands
Mission
The mission of the company is to identify the wishes and expectations of current and future customers, as well as traceability of delivery of quality and safe products from our product line.
We are recognized in the market as a stable and reliable supplier, while our greatest strengths lie in our family unity and teamwork, on which our company is based.
Goal
The goal of the company is to offer to its customers the widest possible product line of organic and healthy products in one place.
We want to continue developing awareness about the importance of choosing healthy foods and including them in everyday diet.
Our wish and objective is to remain the leading company in supply, processing and distribution of dry fruits, nuts, seeds and leguminous crops in the domestic market.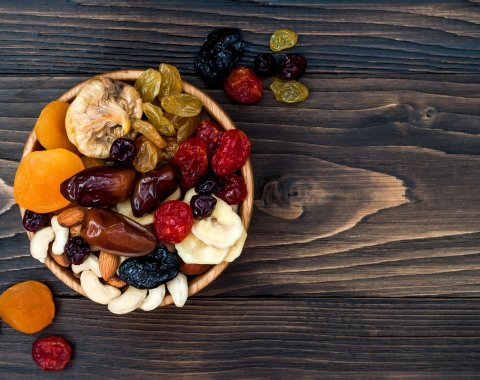 Products from our product line are an indispensable part of human diet since they contain a highly valuable combination of nutrients.