Activities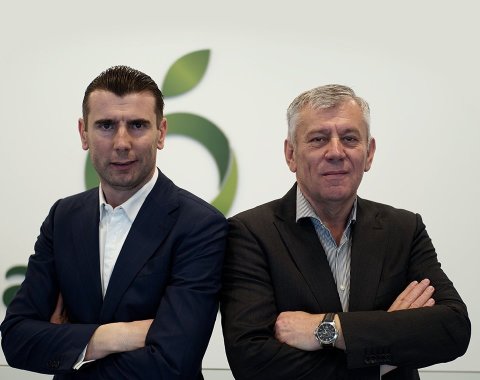 Supply
Our supply department is the main business generator led by professionals who are up to the task and all challenges they face. The main task of the supply department is to cooperate with reliable and regular suppliers with whom we can establish decent and trusting long-term business relationships.
Then we can be certain we will get regular delivery of products of the quality we require. Our products come from all parts of the world and are prepared for distribution after processing and packaging.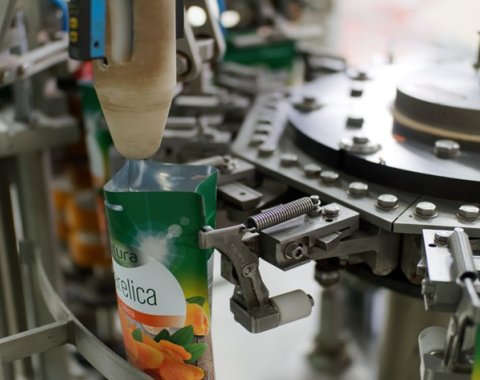 Production / processing
Raw materials of the highest quality pass through our production department. Several processing stages are performed in those facilities, most important including roasting, salting, sugaring, mixing and packing products in our brand's packaging.
Continuous control of products, processing and packing processes, trained and experienced employees, documentation control and audits by our customers, as well as annual audits - all constitute integral parts of our production facilities' activities.
The production and processing department is extremely important since it performs all controls and keeps records which are at the base of traceability of each product, from storage to distribution to one of our customers.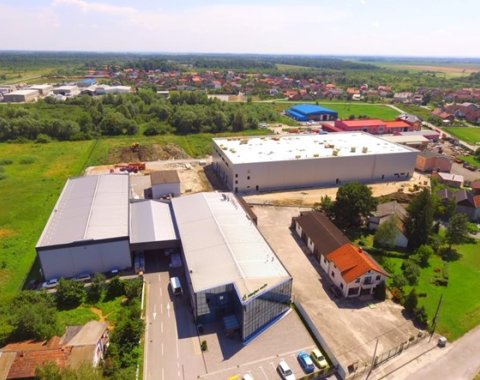 Warehouse
Storage of goods is a very challenging and responsible job which requires responsible employees.
All products have to be stored in accordance with the regulations of the HACCP and IFS systems, which means that the employees must be familiar with the standards. Goods under temperature regime are strictly controlled and temperature in the warehouse is recorded on a daily basis, particularly during summer when the outside temperatures are extremely high.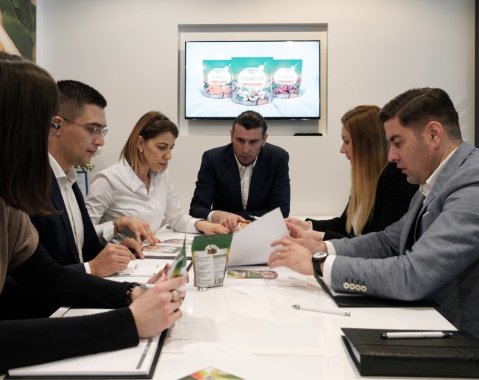 Sales
Our sales team consists of resourceful and skillful persons whose main task is to take care of our customers' wishes and needs. They provide useful information to our customers, organize regular product sales promotions, advise customers and are the main customer support of the company.
In collaboration with the supply department, the sales team creates strategies, manages categories, communicates with the suppliers and customers and is entirely focused on the most important thing – delivery of the highest possible quantity of our products to the customers in as many as possible chain stores in the country and abroad.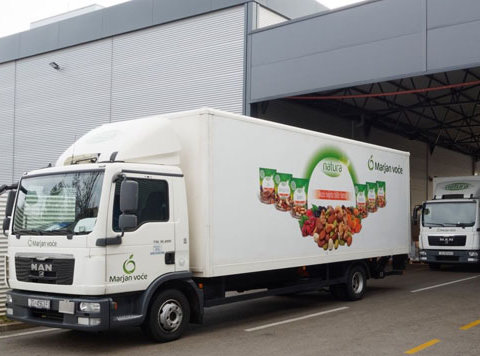 Logistic
We are aware of the high importance of logistics today. The main aim of logistics is to shorten the delivery cycle time, regulate the supply quantity, reduce expenses and improve customer support.
Through good organization, we have managed to reduce expenses, obtain a better control of shipment tracking and, most importantly, meet all market demands by always delivering goods at the right time at the right address.